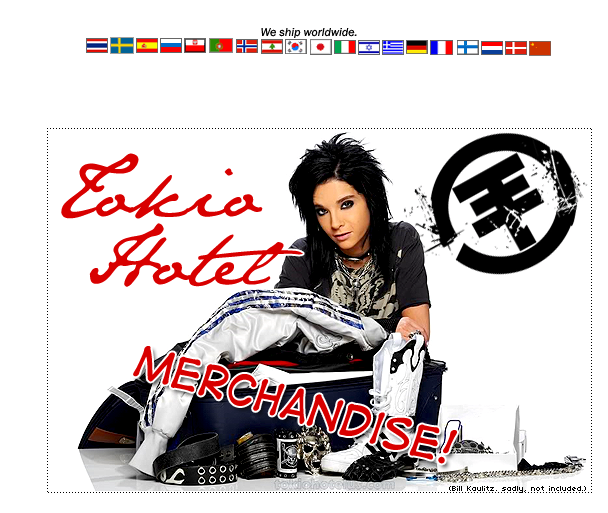 Here you will find unique creations that you will only find here! Bracelets and necklaces for Tokio Hotel, Lady Gaga, Samy Deluxe, Nena, Twilight, Gossip Girl, The Crow, Edward Scissorhands, and more!



I accept paypal and will ship anywhere in the world!





I have a 100% positive feedback score on ebay. Check out the feedback here!

To visit my ebay store,
click here.

jambee04@gmail.com